How Long Does It Take to Get Lean Six Sigma Black Belt?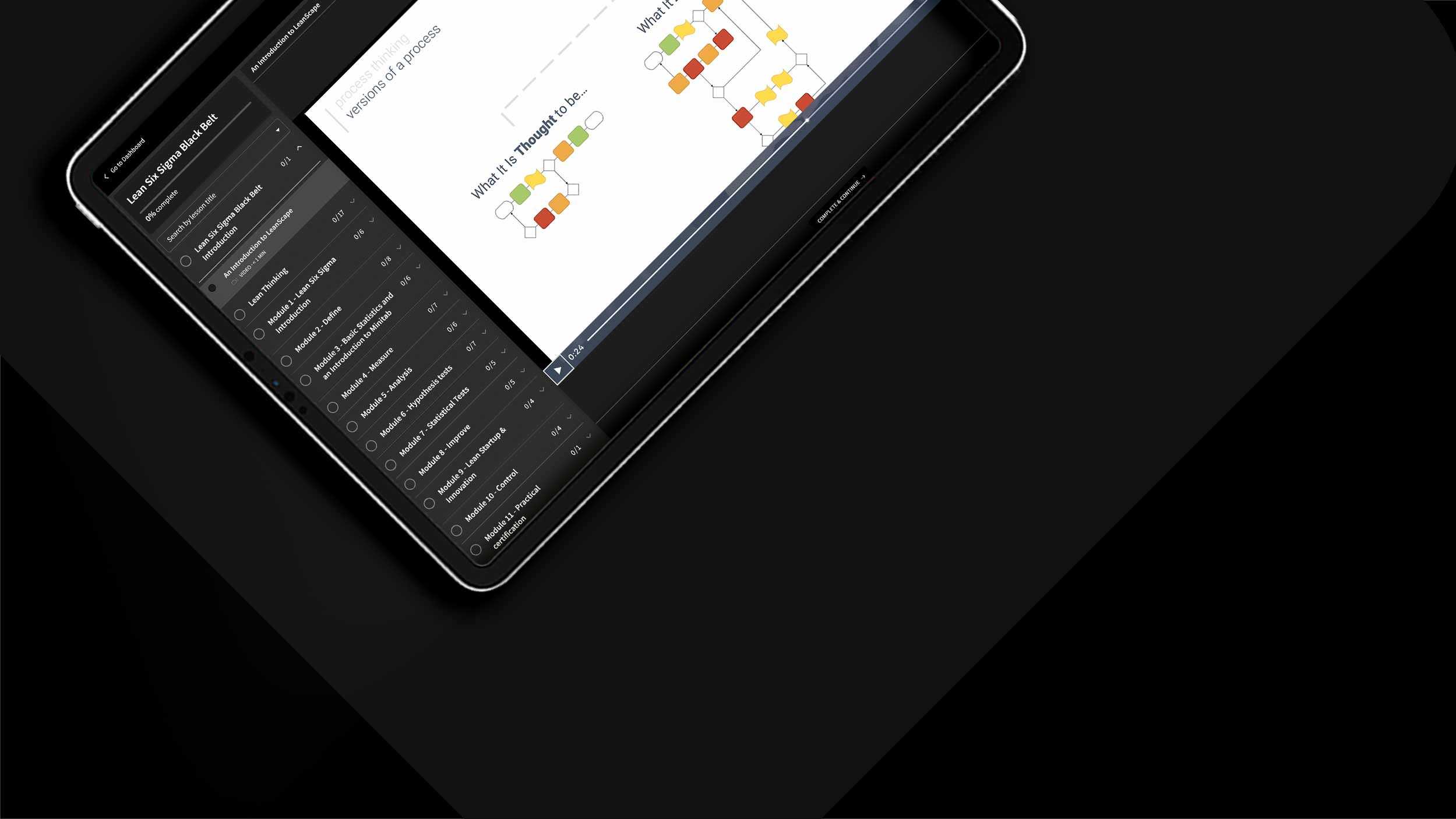 Lean Six Sigma Black Belt training is recognized around the world. This program has been designed with transformation owners, senior change managers, and corporate leaders in mind across different business sectors. If you want to take this training course, one thing you may wonder is how long does it take to get lean six sigma black belt training. Don't worry, though, because we have you covered. Continue reading to find out everything you need to know.
What Will You Get By Taking A Lean Six Sigma Black Belt Course?
There are many different reasons why it makes sense to take a course in Lean Six Sigma Black Belt. These are some of the things you can expect by going down this route:
You will develop the chief leadership skills that you need in order to manage change management projects and large-scale transformation projects in complicated environments.
You will also learn all of the leadership skills that are required to become a change agent so that you can manage complex issues successfully at all levels of your organization.
You will become a genuine expert within your business, leading teams to continual improvement so that they can address key company challenges that drive customer satisfaction, speed, quality, and improved finances.
See effective results, almost immediately, through the use of leadership training tools designed to improve overall efficiency and productivity by reducing waste and remaining focused on customer value.
You will have an accreditation that is recognized around the world so that you can become a leader in your field.
As you can see, there are a lot of different benefits associated with becoming a Lean Six Sigma Black Belt accredited professional. Because of this, a lot of people assume that it is going to take an incredibly long time to get the certification.
How Long Is It Going To Take For You To Become Lean Six Sigma Black Belt Certified?
You may be wondering how long it is going to take for you to become Lean Six Sigma Black Belt certified. The theory takes between two and three months on average. However, it does differ from person to person, as it all depends on the time you can dedicate to this. Nevertheless, there are approximately 140 hours of training, watching videos, and reading. After this, you are going to need to complete an improvement project, which takes between six and nine months on average. So, typically, it is going to take you around seven to 10 months for the project to take place alongside training.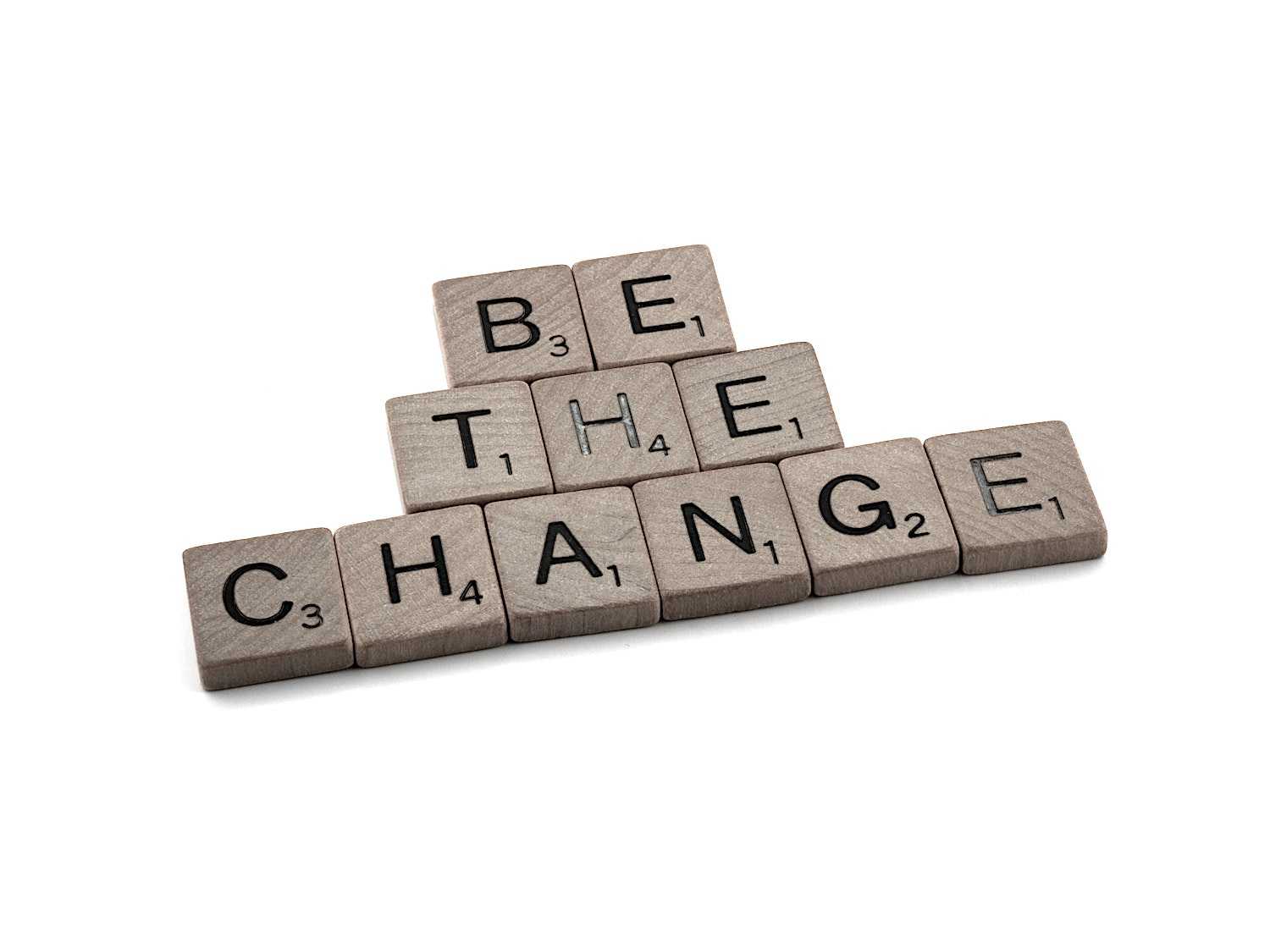 Get Accredited At Leanscape Today
We hope that this has given you a better understanding of Lean Six Sigma Black Belt training. If you want to get Lean Six Sigma Black Belt certification, LeanScape can assist. We provide a wide range of courses, including everything from free onboarding training to tailored courses for managers and senior managers. We also offer bespoke solutions for the development of future leaders and change agents. You can find out more about our courses on our Lean Academy and please do not hesitate to get in touch with us today to find out more.
"If you can't measure something, you can't understand it. If you can't understand it, you can't control it. If you can't control it, you can't improve it."
H. James Harrington, Author & Management Mentor
Lean Academy
Enrol today and learn more about Lean Thinking