It's no secret that the business world is constantly evolving. To keep up with the competition, professionals need to be constantly learning and developing their skills. That's where online business courses come in. They offer a convenient and affordable way for professionals to learn new skills and stay ahead of the curve.
But what many people don't know is that there are a number of free online business courses available. These courses can be a great way to gain insights, learn new skills, develop your career, and level up your knowledge without breaking the bank.
The Fundamentals of Lean can be a great starting point if you want to learn about how to apply Lean to your business.
Want to learn more about Lean Six Sigma and why it's important to help develop your career or your business?
TAKE OUR QUIZ | Test YOUR KNOWLEDGE
TEST YOUR BUSINESS KNOWLEDGE
Find out how much you know about business improvement?
Taking online free courses
Taking online courses is a great way to learn new information and improve your skills without having to leave the comfort of your own home. You can learn at your own pace and review the material as often as you need to in order to fully understand it. In addition, most online courses offer some form of certification or diploma upon completion, which can be helpful when applying for jobs.
That is why, in order to acquire a better understanding of how to improve business performance, we propose that you take our Fundamentals of Lean course.
The course is designed to give you a comprehensive understanding of the lean methodology and how it can be used to improve your business and your team. You will learn about the history of lean, its key principles, and how to implement lean in your own organization. The course is self-paced and takes approximately two hours to complete. Upon completion, you will receive a certificate of completion that you can add to your resume or LinkedIn profile.
So if you are looking for a way to boost your career or level up your skills without breaking the bank, then consider taking our free online business course! You could learn everything from the history and principles of lean manufacturing to how to implement it in your own business. So what are you waiting for?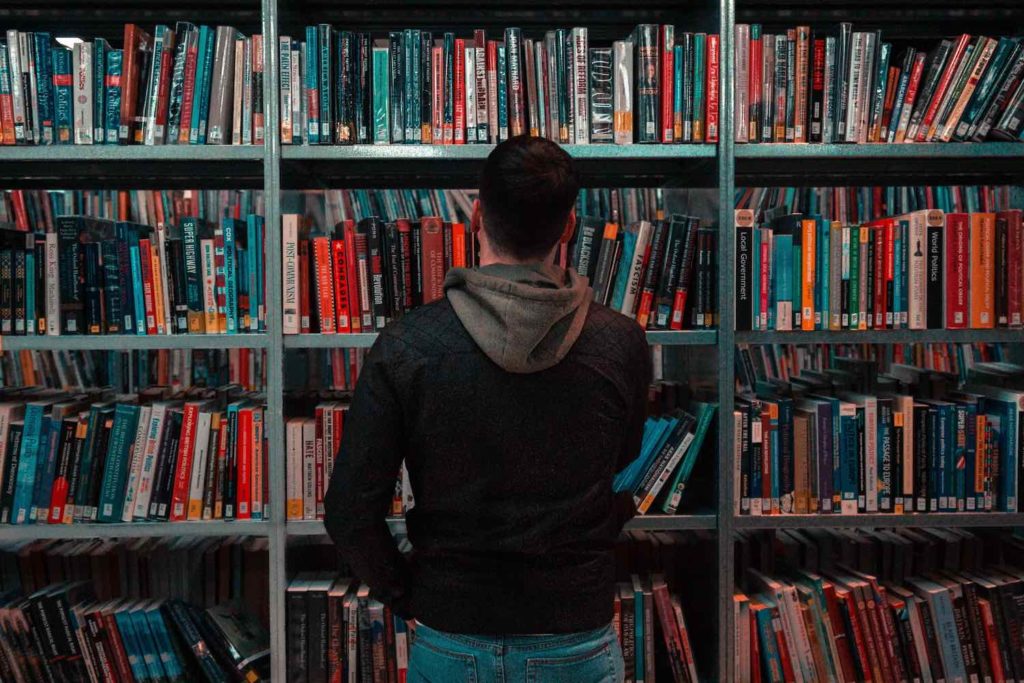 We have taken the complexity out of learning by ourselves.
A course in business management


There are many benefits to taking a course in lean business management. Perhaps the most obvious benefit is that it can improve your overall business acumen and make you more aware of best practices in the industry. In addition, taking such a course can also help build key skills related to running a lean operation. These skills can be applied in a variety of settings, from small businesses to large corporations.
In addition to the benefits already mentioned, taking a course in lean business management can also help you network with other professionals who are interested in the same topic. This can lead to new opportunities and collaborations down the road. Finally, many online courses offer free resources that you can use long after you've completed the class. These resources can be helpful in keeping your knowledge up-to-date and in providing support as you continue to implement lean principles in your own business.
Benefits of Online Business Courses
Taking an online business course has several benefits. One of the main advantages is that you can learn at your own pace. This means that if you need to take a break or want to go over a concept again, you can easily do so without feeling like you're falling behind or disrupting the class.
Additionally, online courses are often more affordable than traditional courses. This can be a great option if you're on a budget or want to save money on tuition.
Another benefit of online business courses is that they offer flexibility and convenience. You can often choose when and where you want to study, which can be helpful if you have a busy schedule.
Of course, there are also some challenges to taking an online business course. One of the main drawbacks is that you miss out on the face-to-face interaction with your classmates and instructor. This can make it difficult to ask questions or get feedback. We overcome this by offering access to live webinars and live discussions to help build that class and instructor interaction.
Additionally, online courses require self-discipline and motivation, as it can be easy to get distracted when you're not in a traditional classroom setting.
How online business courses can help you advance your career
As you develop your career, it is critical to show not only are you self-motivated and able to take your development and learning into your own hands, but you are also able to finish and deliver results.
Employers are looking for skills that go beyond hard technical skills. They are increasingly interested in workers who demonstrate qualities such as these and many business courses available online can help develop these essential skills.
While it is not required that you take an online course to get ahead in your career, it can be a great way to supplement your learning and development. And if you choose wisely, an online business course can provide you with the necessary tools to accelerate your career advancement. Here are some ways taking an online business course can benefit your career:
– You will learn how to manage your time and resources more effectively
– You will develop better problem-solving skills
– You will deepen your understanding of business concepts
– You will have the opportunity to network with other professionals
– You will gain a competitive edge in the job market.
Choosing an online business course can be a daunting task because there are so many courses available. However, by taking the time to research and choose a course that is reputable and relevant to your career goals, you can be sure that you are making an investment in your future.
We cover more about this topic in our Online Lean Academy. A range of courses to help your professional career.
Online certificates for business courses
While there are many reputable online business courses that offer certificates, not all of them do. This is something to keep in mind when you're looking for training. Make sure to check if the company offers a certificate and whether or not it's linked to a professional body or part of CPD programs. While it's not necessarily required, it can be helpful in indicating the quality of the course. And remember, employers may wish to check the certificate, so make sure the provider can be contacted.
At the Lean Academy, our courses offer CPD points and our courses have been certified by the CPD association. You can check out the Leanscape CPD Certification page.
However, we also offer more than just self-paced training. All our paid courses, also offer candidates the opportunity to do self-directed learning through real-life projects. All candidates have access to 1-2-1 project mentoring and coaching.