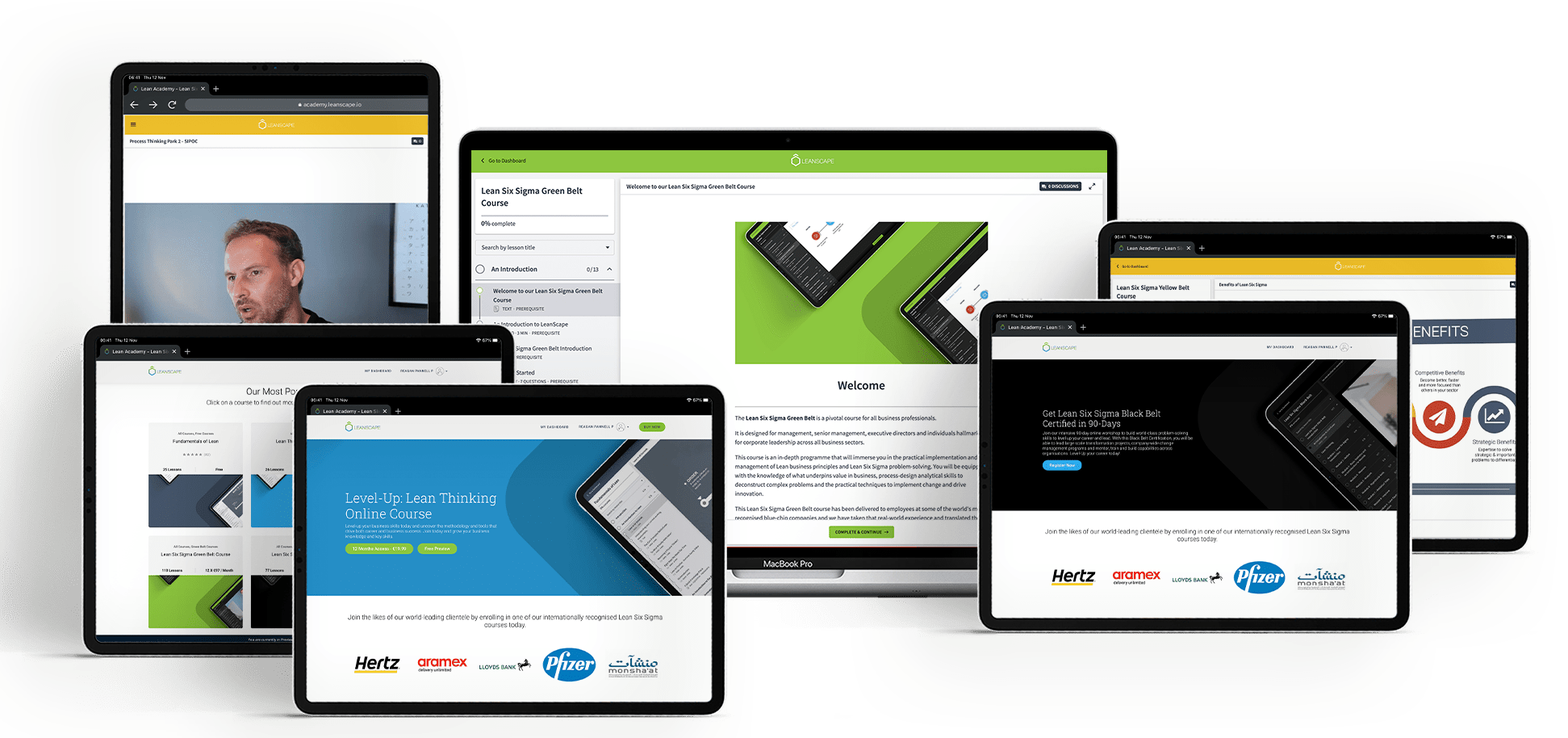 What are the Benefits Of Online Business Courses?
Perhaps you spent many hours sitting in a classroom, hoping that finishing your education would open doors to limitless opportunities. You (or, possibly, your parents) spent your hard-earned money for that college diploma that hangs on your wall. You sacrificed years of your life to be prepared for your job. So now you're ready, isn't that right? The truth is, this might not be enough.
In fact, your learning adventure has just begun. Whether you're just starting out in your profession or stepping into the ranks of being a small business owner, you must commit to keeping on top of important changes in your field so that you can be regarded as the 'go to' source of knowledge. The good news is that there are some excellent online courses from Leanscape available today that will enable you to further your education in a very convenient manner. Here are some of the biggest benefits of online business courses.
When taking online business courses, this advantage becomes more and more obvious, and it's one of the most important to consider. Being able to choose your own schedule is a significant advantage of taking online business courses.
You can also study at your own speed with an online course. For example, if you're taking a marketing course and already have a solid referral plan in place, you can skip this part and truly concentrate on that content-creation strategy you know you need to get there. Plus, if you have plenty of other commitments, you can fit your studies in and around them, ensuring that you don't have to make too many sacrifices or miss out on things – including your advanced education – entirely.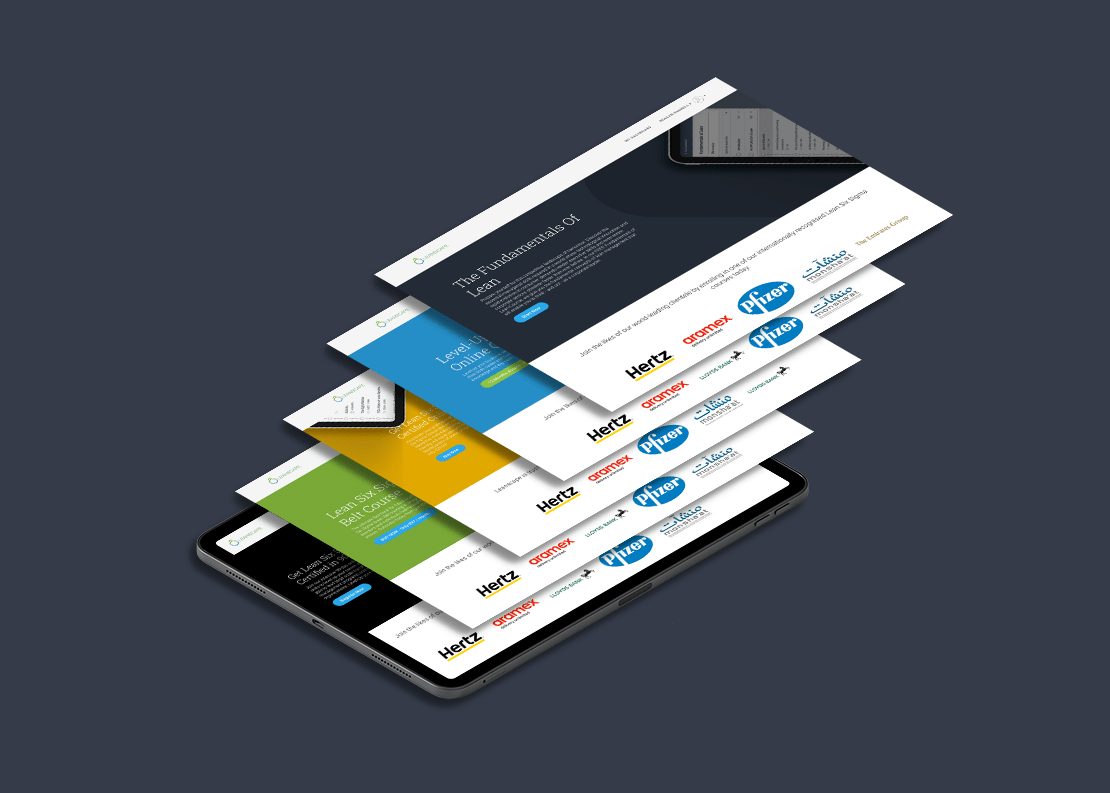 Most online programs include access to a community forum of course participants. If you decide to attend a course that includes interaction, take advantage of the available networking opportunities. At the very least, you may be able to locate a partner who will keep you responsible for completing the tasks on time.
Or perhaps you'll do more than that. Perhaps the acquaintances you make during your time working for your Lean Six Sigma Yellow Belt, Six Sigma Green Belt, or even your Six Sigma Black Belt, will become your business partners in the future, or your investors. Perhaps they'll help you get even more out of the benefits of online business courses through this kind of valuable networking.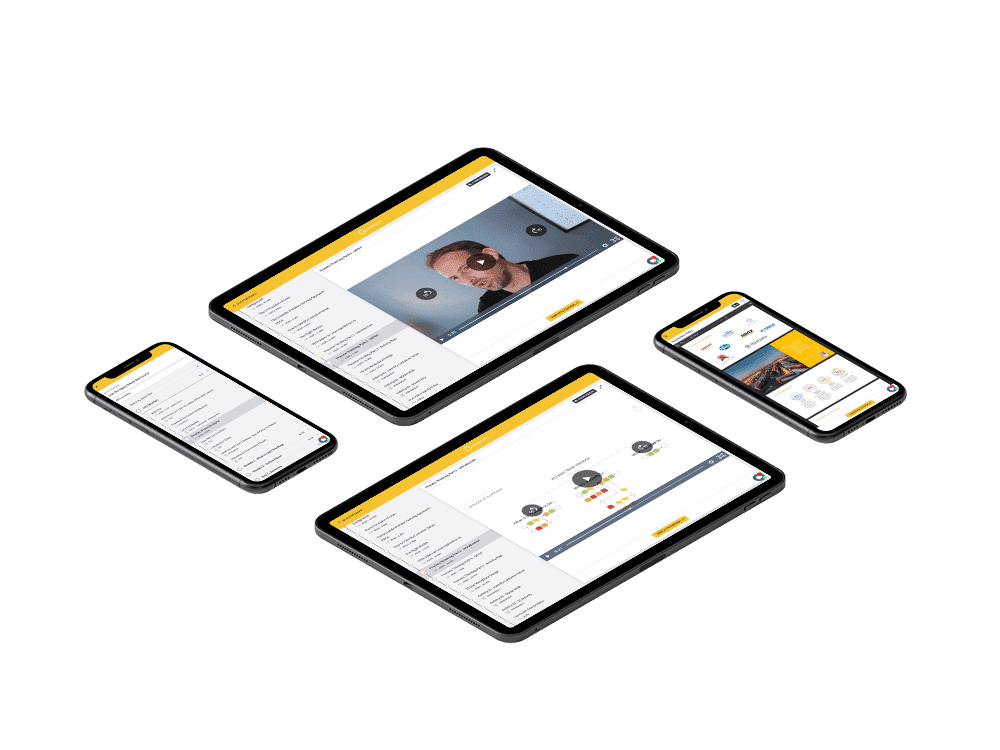 You'll Get Expert Guidance
Many online business courses include the assistance of a consultant or teacher to supplement the learning programs. If you are just sitting in a large auditorium full of people, you may never get the opportunity to speak with your lecturer one-on-one. However, with an online program, you should at the very least be provided with e-mail contact to assist guide you on the right path and keep you on track.
With a Lean Six Sigma Yellow Belt, Six Sigma Green Belt, or Six Sigma Black Belt business course, the additional help you'll receive, and the way these courses will enhance your career or business, will show you precisely what the benefits of online business management courses really are.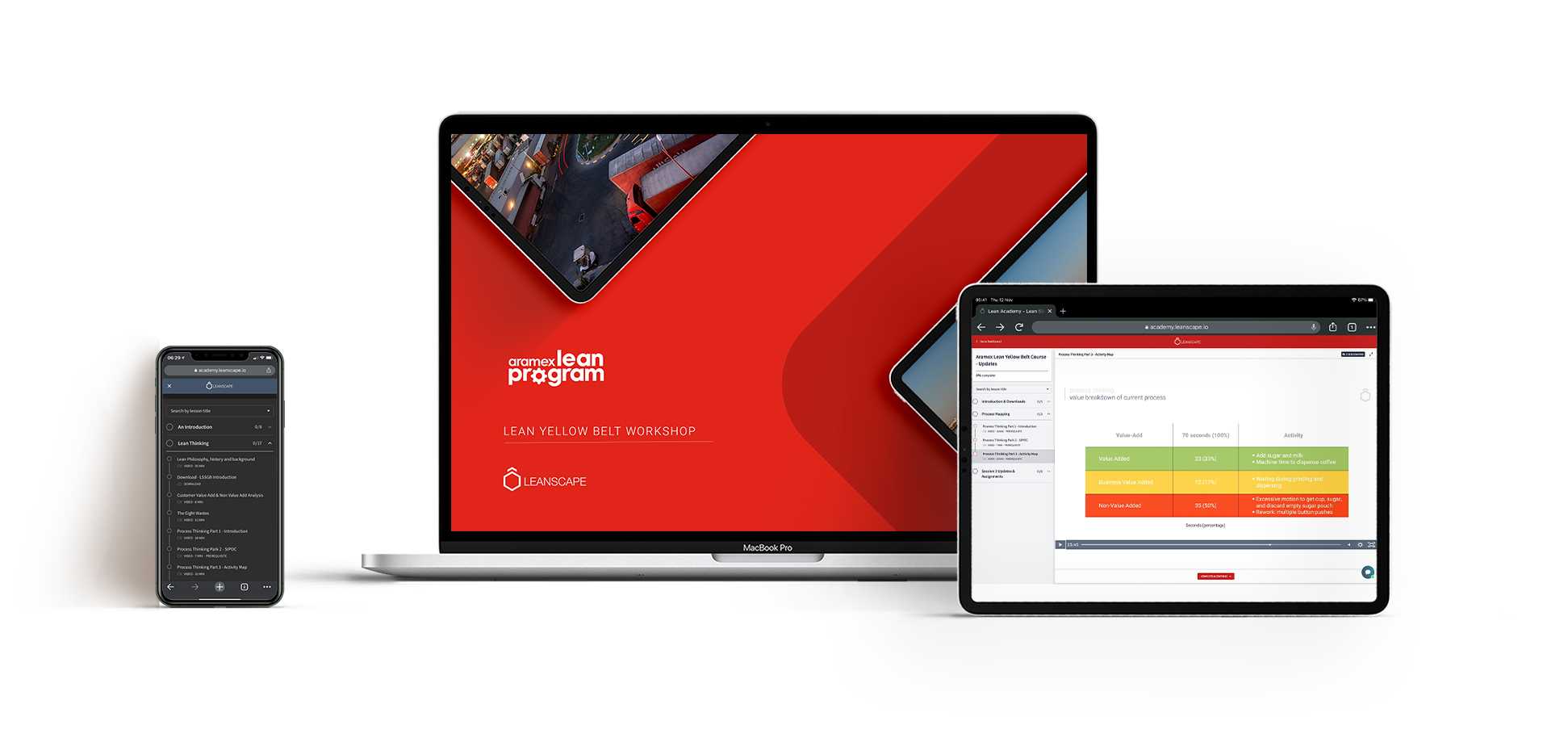 Lean Academy
Enrol today and learn more about Lean Thinking