Principle 9: Grow Leaders from Within | Principles of Lean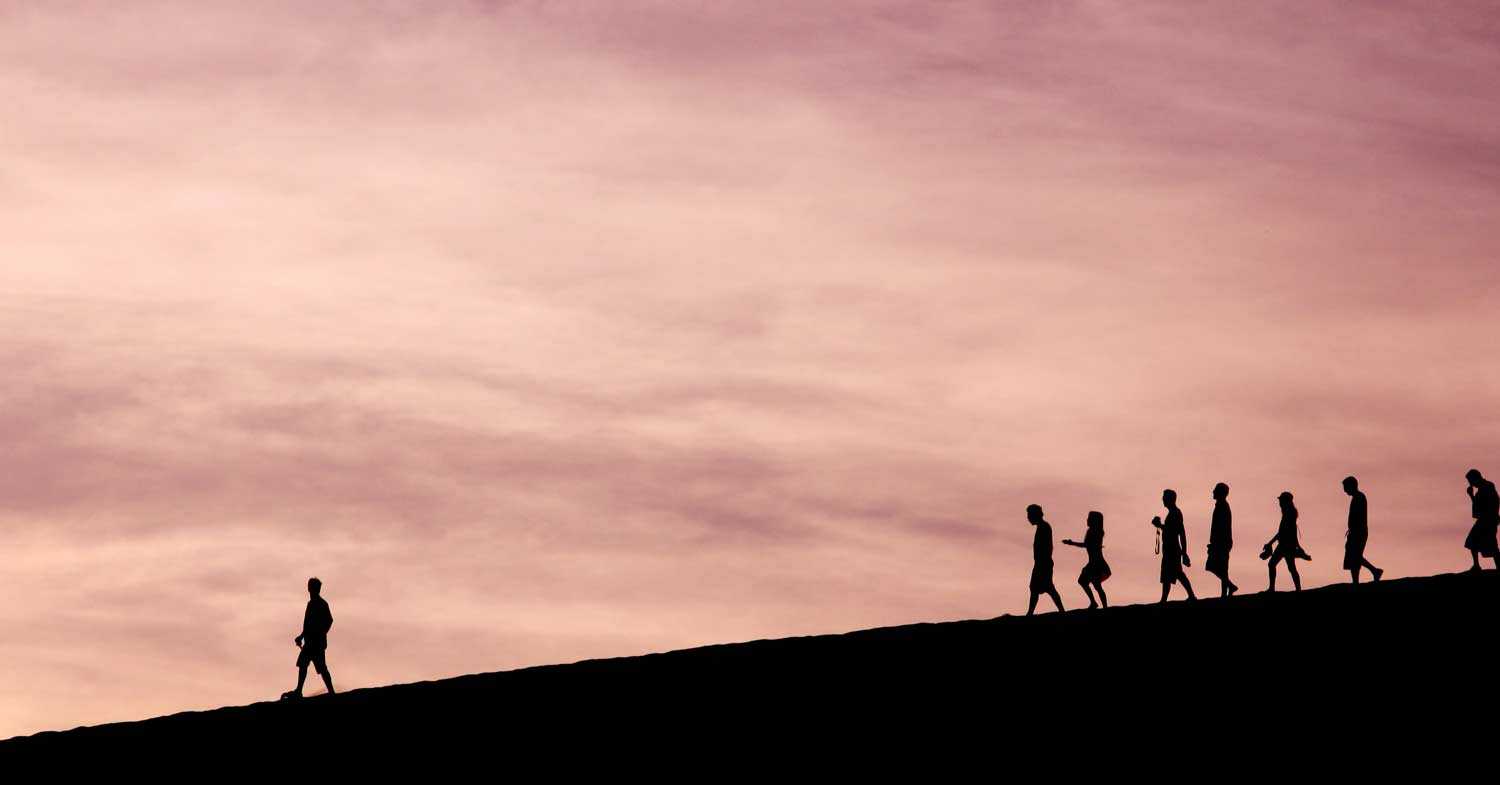 "Get out of the office is one of the underlying principles of Lean"
With the consistent hiring, firing and the cult personality culture surrounding CEO and Senior Managers, this concept seems to go against the current status quo. 
The difference is that within Lean and the TPS system (Toyota Production System), the role of the leader is more aligned to a teacher. It's a teacher who not only understands the work, but someone lives the culture of the organization. It is someone who leads teams by spending time understanding the actual work. It's someone who has an in-depth knowledge of the daily work so that they are best positioned to be the best teacher.
"Get out of the office" is one of the underlying principles. Managers and leaders must go and spend time in the Gemba (現場) to learn how best to support, manager, lead and teach. (Learn more at "Get Out of the Office")
Call to action:
So let's close our office and stop spending hours talking about front line operations from the comfort of meeting rooms and away days. 
We all need to be as close to our customers, and our operations are where things happen. It is where leaders can make the most significant difference to their employees and their customers.
NEXT STEPS
Before you go …
Are you looking to level-up your career or improve your business?