Which Six Sigma Certification Is Most Recognized In The UK?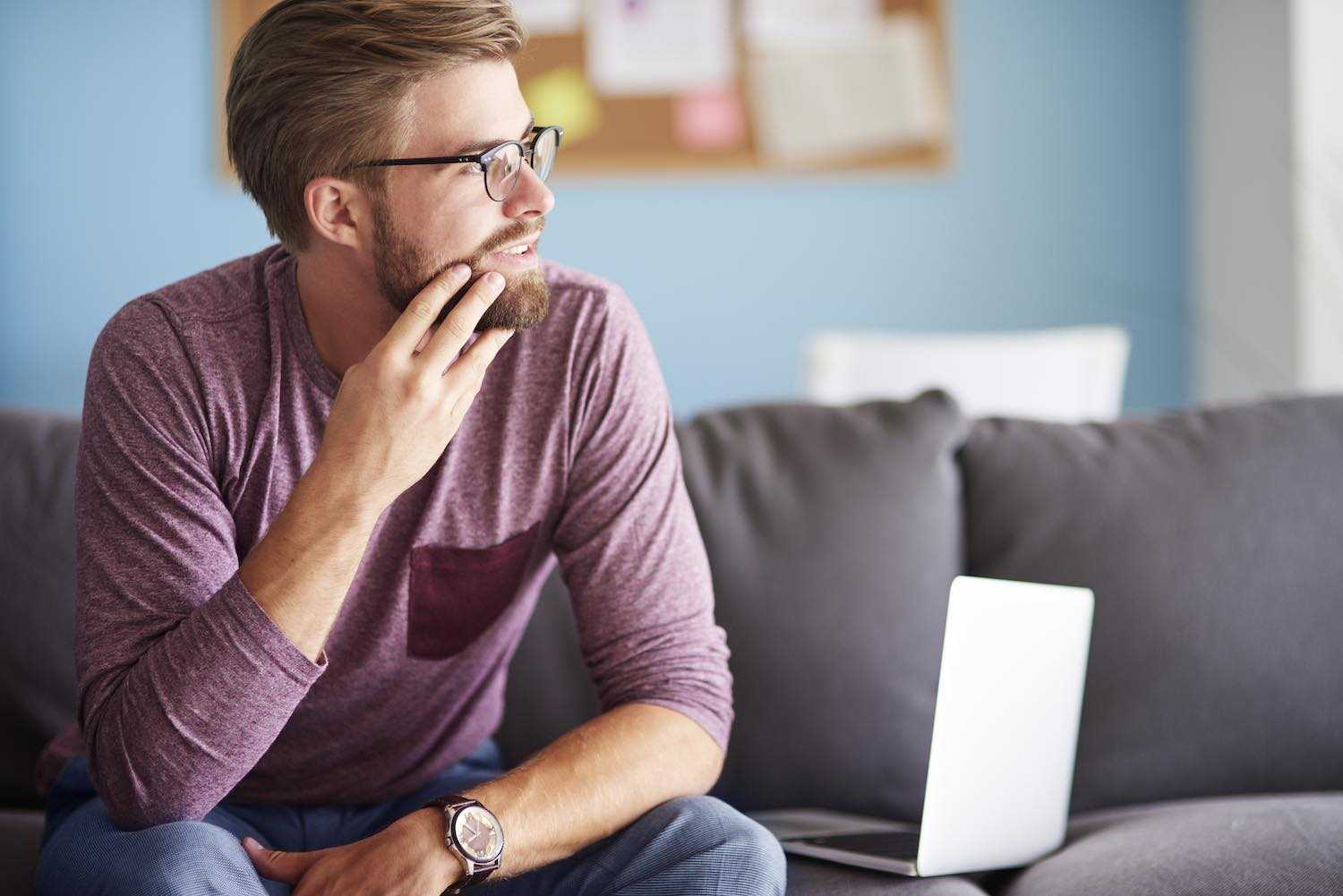 Hurricane Sandy Video - Lean in Action
Six Sigma has been adopted by companies and corporations all over the world and is one of the top-rated techniques used to improve management quality. While there is no standardized accrediting body for six sigma certification, there are institutions that are highly regarded for educating members throughout the business chain in its system and implementation. This article will explain a little about what six sigma is, as well as UK six sigma certification and where the most recognized six sigma certification in the UK comes from.
Six Sigma consists of techniques and tools aimed at identifying and removing defects and reducing variability in manufacturing and business processes. It was developed from observations of Japanese business culture and designed by Bill Smith at Motorola in 1986. The term Six Sigma is based on a statistical formula used in the manufacturing process the seeks to acquire as few defects or errors as possible – 3.4 defects per million products, or a 99.99966% perfection rate. Not just manufactured products, but any activity of a business can use six sigma to identify the most efficient means to find solutions and achieve goals.
Motorola itself has claimed that with Six Sigma their business operations had saved the company over $13 billion by 2005. Besides Motorola, Six Sigma practices have been adopted by several businesses throughout the world, including two-thirds of those listed on the Fortune 500. Its easy adaptability across so many industries has led to its wide distribution, and Six Sigma training is widely used.
UK Six Sigma Certification
In the UK, Six Sigma Certification is highly sought after by many businesses including global and blue-chip companies. Several well-known corporations based in the UK have reported benefits from implementing Six Sigma, including BAE Systems, The Very Group, and Unipart Group. Since one standardized body does not exist, UK Six Sigma Certification is recognized by different businesses and schools, with institutes that have worked with some of the biggest names in the industry and have a high success rate in graduates being the most recognized Six Sigma certification in the UK.
Leanscape – headed by CEO Reagan Pannell – is widely considered as the most recognized Six Sigma certification in the UK attainable. This is based on results generated over large swathes of industries, and the trust they have earned from being partnered with influential companies around the globe, like Hertz, Pfizer, Aramex, Monsha'at, The Emirates Group, and many others.
Leanscape offers a full-suite consultancy service as well as a Lean Six Sigma learning academy that can be tailored to individual businesses. Their success rate with clients boasts a return on investment rate far beyond any other UK Six Sigma certification – one company reported $10 million savings in a year, another reported $1.5 million productivity improvement by optimizing resource requirements. To learn more about the most recognized Six Sigma certification in the UK, you can inquire about their services at LeanScape.io.
5 Step Training Program
Enroll today and advance your skills