Welcome to this week's edition of 5 Bullet Friday, where we bring you the latest trends, success stories, team highlights, productivity tips, and insightful articles to help you stay informed and make the most of your business journey. Let's dive in! 
1. Invest in Learning:
The Key to Professional Development 🎓
While we all understand the importance of investing in our knowledge, skills, and professional development, observing how few take the crucial step to invest in their learning is astounding. It's not just about ticking off courses or adding credentials to your resume; it's about fostering a growth mindset, continually seeking opportunities to learn, and applying that knowledge to real-world situations. It's about becoming a lifelong learner.
The Rare Breed: Going Beyond Basics and Completing Commitments 🏁
Indeed, it's a rare breed that goes beyond the basics or invests beyond what's freely available. It's easy to sign up for a free online course, but what percentage of those who start, finish? It's even easier to read an article or a blog post, but how many take the time to absorb the information, reflect on it, and apply what they've learned? To raise the bar in your professional journey, it's not enough to skim the surface.
The golden nuggets of wisdom are often found deeper, beyond the basics. Furthermore, completion is vital. A commitment to finish what you start, no matter how small, is a sign of dedication and discipline that every successful professional possesses. So, the next time you're faced with a learning opportunity, remember to go beyond the basics, invest in quality learning, and see it through to the end.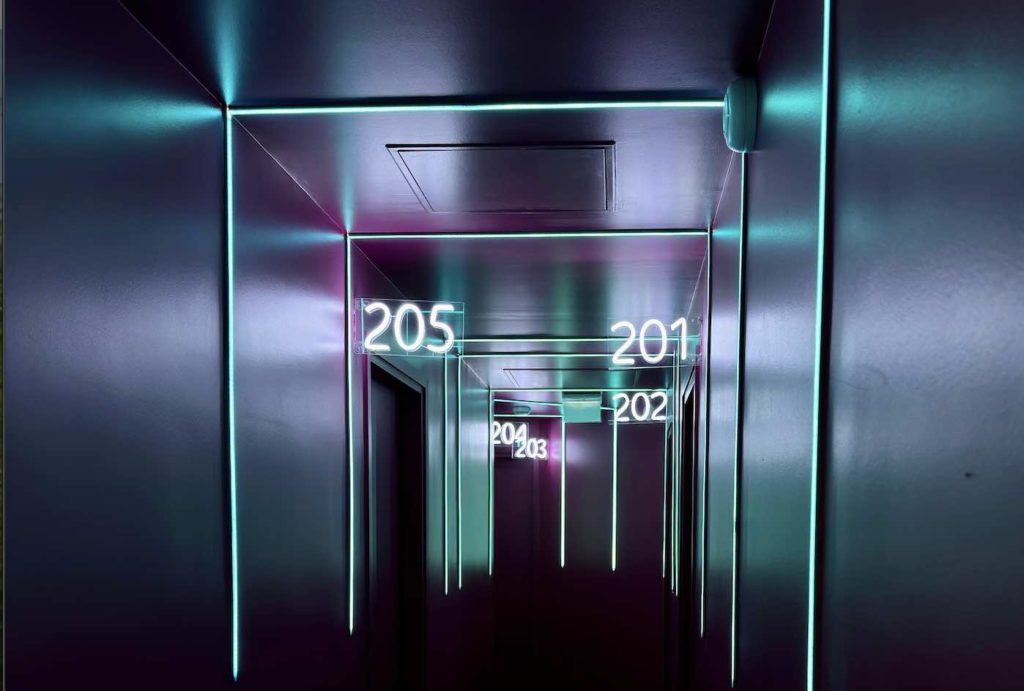 2: The Power of Continuous Learning 📚
The commitment to continuous learning is the fuel that drives the engine of growth and development. It's not a once-off investment but a persistent effort to stay updated, relevant, and ahead of the curve.
Companies that prioritise continuous learning are more likely to outperform their competitors. Gartner found that organisations with a strong learning culture had 37% greater employee productivity and were 34% better at meeting quality objectives.
Continuous learning isn't limited to professional development but extends to personal growth as well. A never-ending quest for knowledge enriches the learner and those around them, creating a ripple effect that can transform entire organisations and communities. Resources such as TED Talks, Harvard Business Review, and Leanscape's own learning platform offer countless opportunities to continue learning in diverse areas.
Remember, continuous learning is a marathon, not a sprint. Each step, no matter how small, is progress. Every article, every video, every course moves you forward. Keep learning, keep growing, and watch the magic unfold.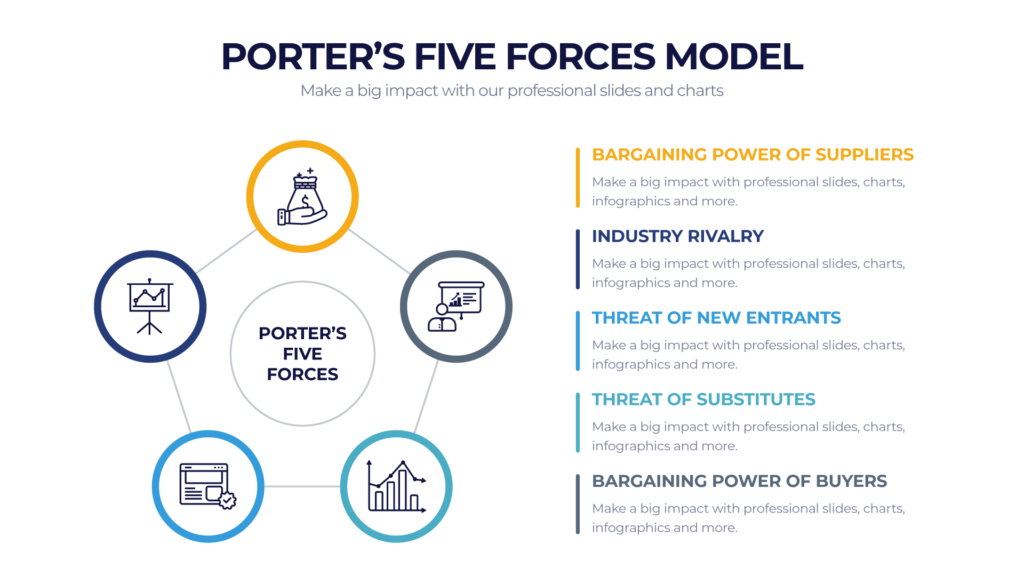 3: Navigating the 21st Century Business Landscape with Porter's Five Forces 👥
We are proud to introduce our latest article, Navigating the 21st Century Business Landscape with Porter's Five Forces. In the rapidly evolving business world, the fundamentals remain crucial. One such strategic tool is Porter's Five Forces, a time-tested framework that has been instrumental for businesses to analyse their industry's competitive landscape.
Our article explores how Porter's Five Forces are not just relevant but indispensable in today's business environment, providing strategic insights and an edge in decision-making. Don't miss out on this valuable read to get a fresh perspective on leveraging this powerful tool in the 21st-century business landscape.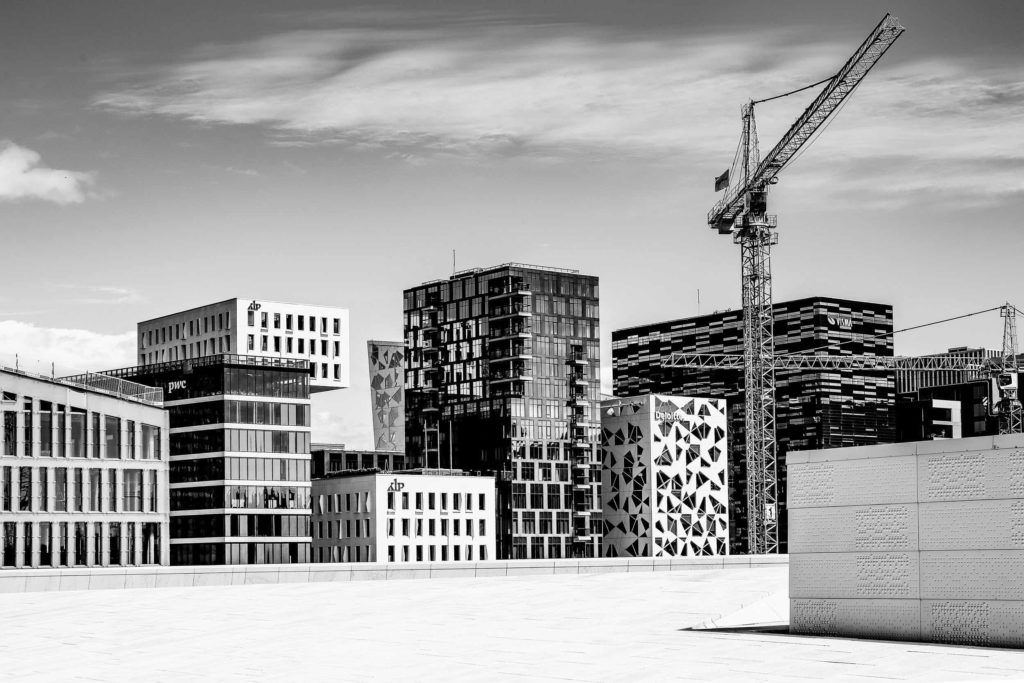 4: Diving into Project Management Excellence with Our Latest Article 🎯
In our constant endeavour to provide you with resources that can revolutionise your work life, we are thrilled to introduce our latest article – "Top 10 Tips for Project Management" at leanscape.io/project-management-tips/.
In this piece, we distil years of project management wisdom into ten actionable tips to sharpen your skills and optimise your projects for success. Whether you're a seasoned project manager or just beginning your journey, this article offers valuable insights to help streamline your processes, improve your team dynamics, and ultimately deliver superior project outcomes.
Don't miss out on this indispensable guide to excelling in project management!
Inspiration Quote of the Week 🌟
In the context of Lean Thinking, this quote holds immense significance. Lean Thinking encourages us to view learning not as a sporadic activity but as a diligent, ongoing process that necessitates enthusiasm, commitment, and consistent effort. 
In a Lean environment, every failure is a chance to learn, and every challenge is an opportunity for improvement.
The ardour Abigail Adams speaks of is the passion for continuous improvement, the cornerstone of Lean Thinking. And the diligence? It's the persistence to stick with the process, to keep asking why, and to remain engaged, even when the going gets tough. This week, let's embody the spirit of this quote by seeking out learning opportunities with fervour and attending to our growth with unwavering diligence.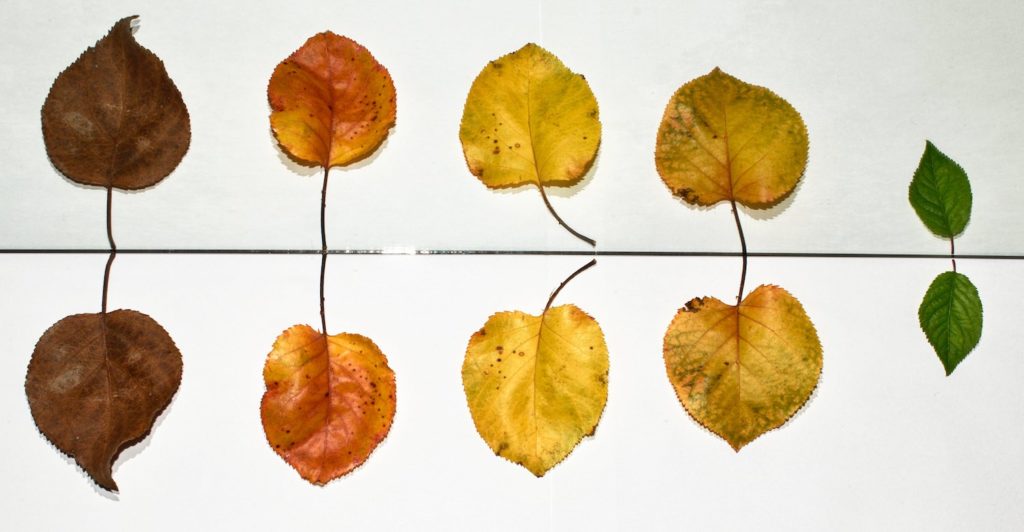 Demystifying Standard Deviation: A Beginner's Guide 📊
We are excited to introduce our new article – "Demystifying Standard Deviation: A Beginner's Guide," on our learning platform at leanscape.io/demystifying-standard-deviation-a-beginners-guide/.
Standard deviation is a crucial concept used to quantify the variability or dispersion of a set of data points, and it plays a significant role in various fields like finance, sports, and even day-to-day life.
This article breaks down the complex concept of standard deviation into easy-to-understand terms, walking you through its importance, calculation methods, and real-life applications.
Whether you're a student grappling with statistics, a professional dealing with data, or someone simply curious about the world of numbers, this article is a comprehensive guide to understanding standard deviation. So, don't miss out on this opportunity to get a grip on one of the most fundamental statistical concepts.
Boost Your Business Acumen with Our Online Courses 🚀
In our commitment to continuous learning and professional development, we encourage you not to miss the myriad of online courses available on our learning platform. Whether you want to expand your business knowledge, sharpen your skills, or fast-track your career, our extensive range of courses caters to all your needs. From mastering the nuances of Lean Thinking to understanding the intricacies of standard deviation, our courses are designed to be comprehensive, engaging, and tailored for success in the business world.
Not only does each course offer deep-dive insights into the topic, but they also provide actionable strategies that can be applied immediately to your professional life. So, don't delay your growth. Visit leanscape.io/lean-six-sigma, select a course that fits your professional goals, and take a significant step towards a brighter, more successful career. Remember, every step taken towards learning is a step taken towards success.
Ready to take the leap and level up your Lean skills? 🚀
– If you're starting out in your career, enroll in our Online Lean Six Sigma Yellow Belt Course
– For those looking to accelerate their career, try our Online Lean Six Sigma Green Belt Course.
Go ahead, seize the opportunity, and become a Lean expert with us! 💪
Sincerely,
The Leanscape Team 🚀😊💪