Principe 8: Use Throughly Tested Technology | Principles of Lean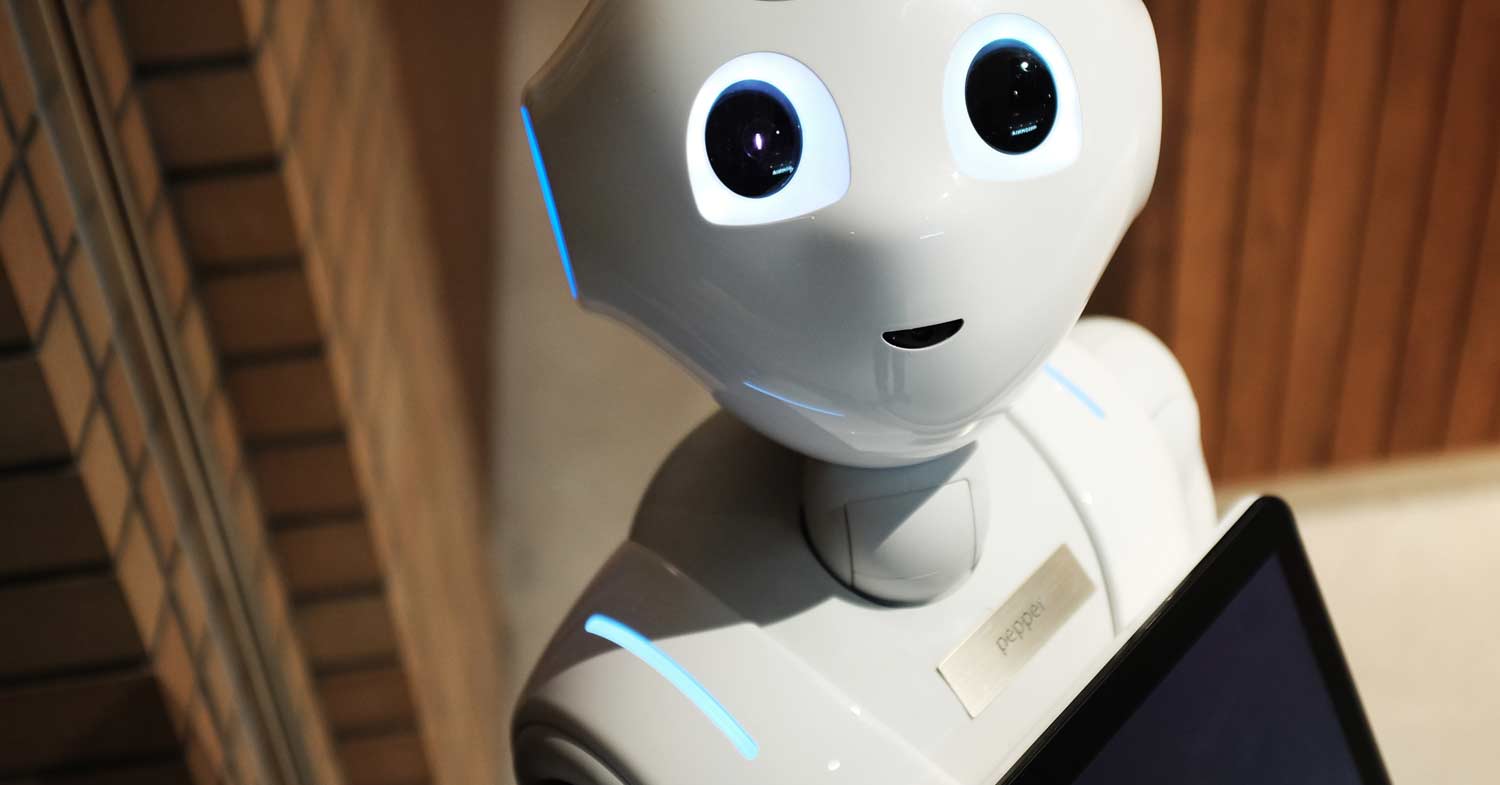 "Make sure technology has been thoroughly tested and that it serves the people and the process."
With technology advancing so fast, evaluating the impact technology will have on the culture of the organisation in the short and long term is extremely difficult. 
The eighth Principle of Lean is to ensure that before you adopt any technology, make sure that it's been thoroughly tested and that it serves the people and the process.
When we say thoroughly tested, this does not mean running UAT (User Acceptance Testing) to ensure the technology works correctly but more importantly, you have to ask "does it add value to the process?". 
Technology that does not help your people do what they need to do more efficiently is a waste. If your end customers will not directly benefit from it, is it even worthwhile doing?
The first step, before you try to automate any process, is to ensure the process is as efficient as possible – otherwise, you spend money to automate waste.
As Bill Gates said "The first rule of any technology used in a business is that automation applied to an efficient operation will magnify the efficiency. The second is that automation applied to an inefficient operation will magnify the inefficiency."
As a client of ours recently found out, spending time to evaluate the processes – especially using the lean approach, can have a drastic effect.
Our client was pushing forward with automation across their entire business and was planning to use RPA (Robotic Process Automation) to automate a particularly painful and repetitive process. The Return on Investment (ROI) looked good, as well. When we documented the process and applied the Lean concepts, we found almost 50% reduction in the overall effort required. The process improvement was cheap, quick and the team wanted to implement the changes immediately. Suddenly the ROI was no longer attractive.
Find out more about our process optimisation services designed to help companies who are looking at automation and RPA. Click Here
I am sure most of us have experienced some implementation of the latest technology which has faile. Companies have gone from Slack to Workplace to Teams while simultaneously shifting from SharePoint to OneDrive to Box. Often the change happens with a change in leadership, and it's nothing more than a preference. At other times, the company is searching for the right mix for the organisation. The key remains, understand what technology supports your people (not just budgets and preferred IT Infrastructures). 
A few tips:
1) Always look to get end-user(s) involved in the supplier selection and requirement gathering process. The front line employees are your customers, after all.
2) It's not necessary to be the first to jump on new technology. Take time to let the bugs be solved (just like many do before downloading the latest iOS updates).
3) Optimise your processes before you look to automate. We feel the need to automate our processes due to their complexity. But complexity costs businesses and loses millions in operating costs. So try to reduce the complexity before automating.
4) A simple reminder is RACES (in reverse order). Firstly "Simplify" the process, then "Eliminate" unnecessary steps before trying to "Combine Steps". Only then do we "Automate". If that still fails – try to "Relocate" the services elsewhere as it is perhaps just within your speciality to do. RACES is coverd as part of our Foundations in Lean Six Sigma Training course in case you are interested.
Share your experiences below – it would be great to get your insights.
NEXT STEPS
Before you go …
Are you looking to level-up your career or improve your business?