Lean Six Sigma Green Belt Course Dubai
CERTIFICATION PROGRAM
LEAN SIX SIGMA GREEN BELT COURSE
Target project saving +100K AED
0
space left - limited to 16
LEAN SIX SIGMA GREEN BELT COURSE DUBAI
Gain a practical understanding of the Lean Six Sigma approach through our 5-Day Green Belt Course, a training program to develop your skills for the new landscape of business. Earn the certificate by completing the 5 Day course and have the option to deliver a real-life business improvement project.
This workshop is a hands-on, fully immersive program to learn, practise and explore the full potential of lean thinking and the lean six sigma problem-solving approach. Develop the meta-skills required to deconstruct complex problems, identify opportunities and test new ways of doing and thinking to lead change. With hands-on 1-2-1 coaching, we mentor and train you to become leaders in your organisation so wherever you are in your career, our Lean Six Sigma Green Belt Course is for you and will give you the skills to unlock your full potential.
Once you complete your Lean Six Sigma Green Belt Course, you can continue to advance your skills and practice, by exploring our new up and coming Lean Six Sigma Black Belt Course.
Optional Project Requirement:
The workshop lasts for 5 days, but you can choose to also complete a real-world project with coaching and mentoring from your course coach and trainer. You will have between 3 to 6 months following the course to complete the Lean Six Sigma Green Belt Project.
What are the benefits?
We don't teach. We train you to become your best.
Location
Dubai, M Hotel – TBC (each course may have a unique location dependant on availability)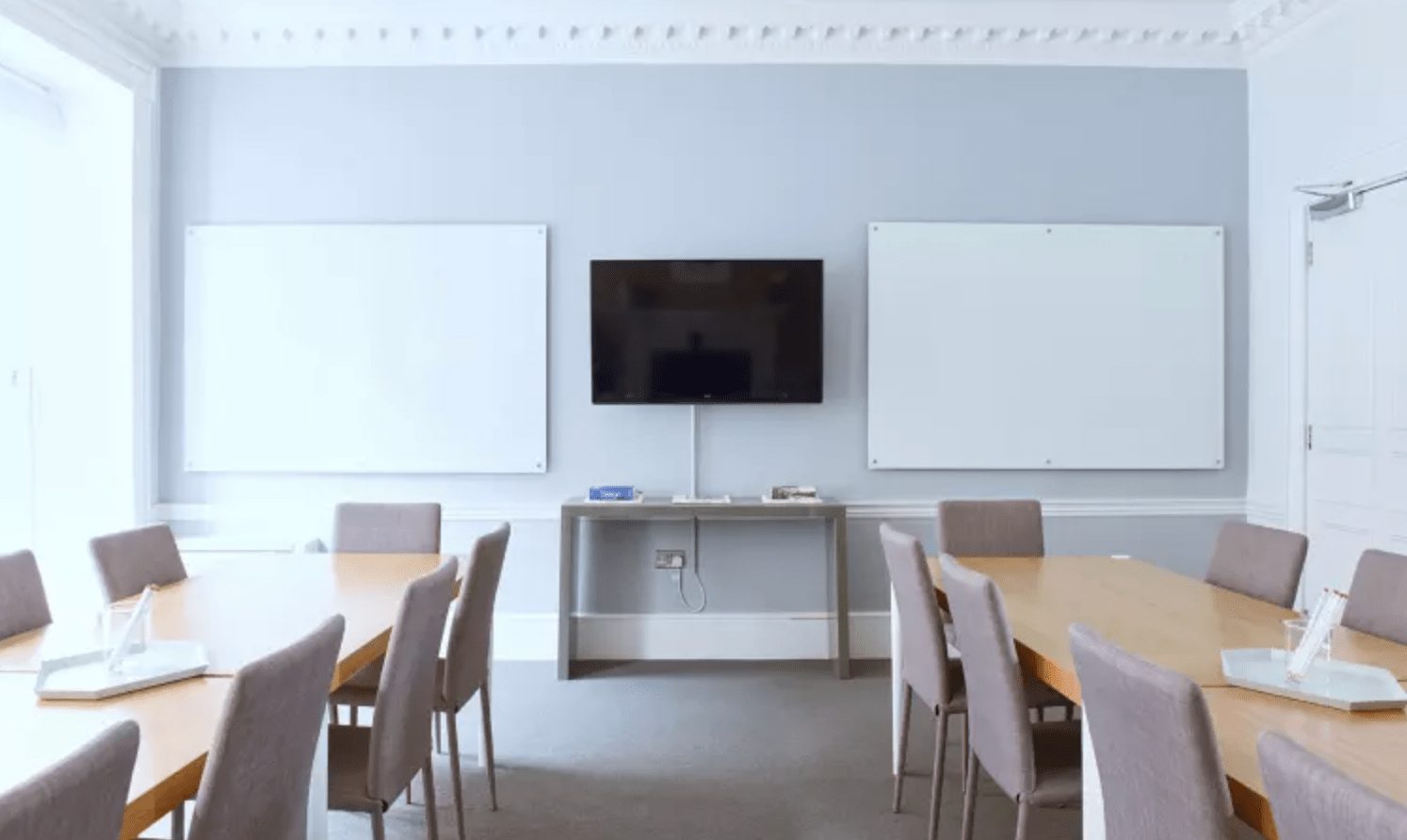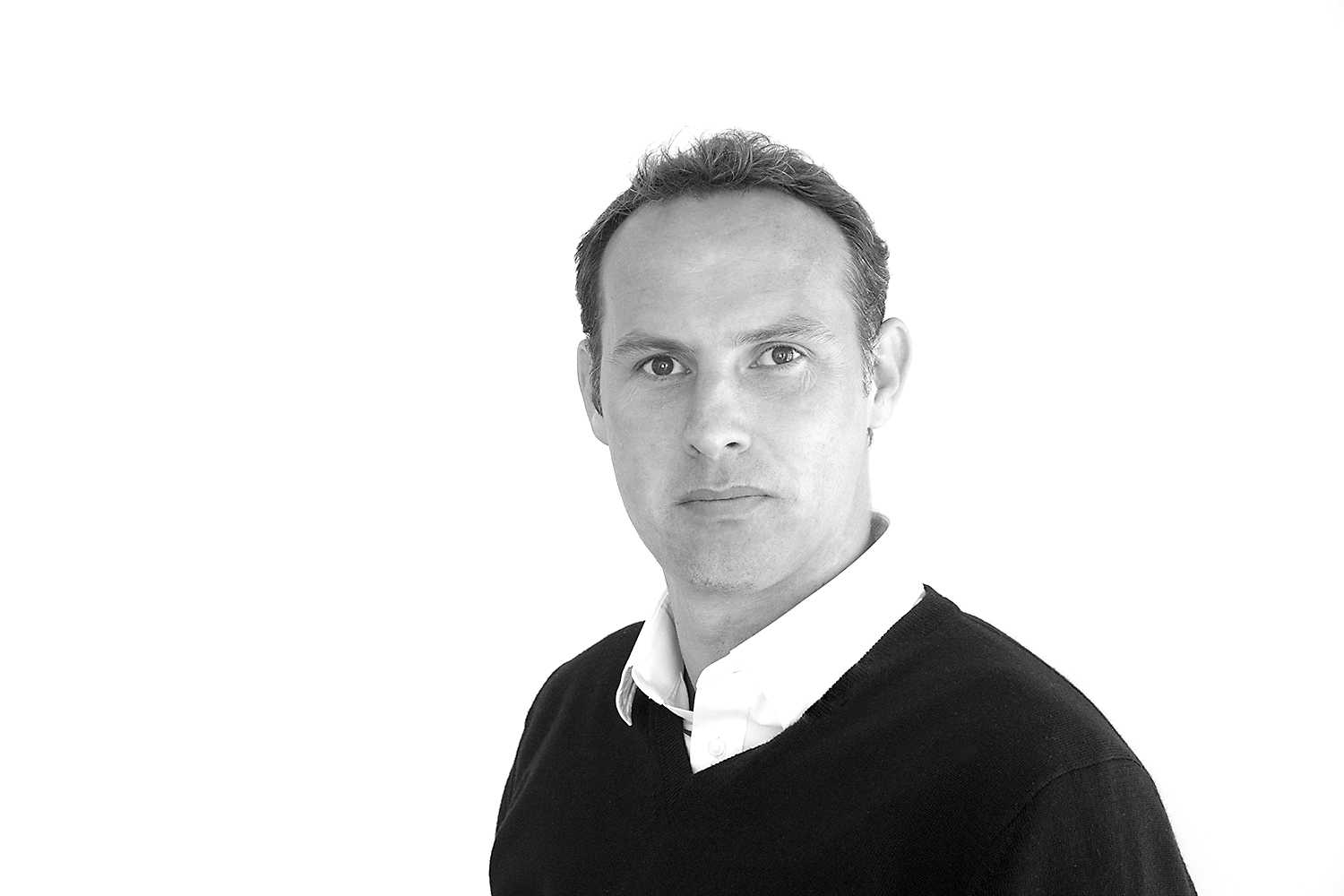 Reagan will be the workshop leader and the workshops will be delivered with the same passion and energy that lead him to create LeanScape in the first place. So far in 2019, Reagan has trained 170 people across Europe, Middle East, Africa and Asia – so a great opportunity to get your seat secured.
Current available courses
Make an Enquiry
Please complete the form below for more information and get access to our course brochure.
What level of Lean Six Sigma Qualification will I receive?
The Foundations of Lean Six Sigma Certificate is equivalent to a Lean Six Sigma Green Belt Certificate which will be included as part of your certificate.
Gaining the knowledge and being able to apply the understanding in real environments is essential for all professionals today. By earning the Foundations of Lean Six Sigma Certificate, you will have not only gained excellent experience but also learned how to apply the different tools in different areas.
This will ensure your skills and career opportunities.
Should I have already taken an Lean Six Sigma Courses?
There is no requirement to have any previous knowledge of Lean Six Sigma. Our Foundations to Lean Six Sigma Certificate workshop has been designed to cover all previous material. Some of the optional reading and pre-work will help candidates who are completely new to Lean Six Sigma to become familiar ahead of the course.
Is there a requirement to complete a Project?
The Foundations of Lean Six Sigma certificate is received once a project has been completed and the 5 days workshop has been attended. Following the workshop, we will schedule monthly 1-2-1 calls with you to support you for up to 6-months all the way through the project.
Is there any pre-work required?
Once you book your space on the course, we will share with you a suggested reading list and we do suggest that the books are read before the course begins. We will also share with you a number of interesting articles, videos and other material before course kicks off. The idea is that when you turn up to the course, we can spend as much time in discussions and team exercises.
What can I do after the Foundations of Lean Six Sigma workshop?
The goal of the Foundations in Lean Six Sigma Certificate is that the course will enable you to run your own projects and begin to really drive significant and sustainable improvements across all areas of business. Having this certificate will also help improve your career progression.
If you wish to take your learnings further, you can move on to our Advanced Lean Six Sigma Certificate (Black Belt) and take your skills and capabilities to the next level.
How do I purchase more than one seat for a team?
We currently require learners looking to purchase more than one seat for the Foundations of Lean Six Sigma Certificate to let us know by emailing masterclass@leanscape.io and we will take care of the process of payment and enrolling you.
Where can I learn more about Lean Six Sigma?
Are refreshments and lunch provided?
Yes. All the workshops have refreshments and lunch provided and we can accommodate any dietary requirements. Before the start of the workshop, we will be in touch with to confirm any additional requirements.
Is there any accommodation offers?
Unless specified, we do not have any direct relationships with the hotels where we run the training or the hotels nearby. However, we are more than happy to request on your behalf especially if there are others who are interested. Please email masterclass@leanscape.io if you would like more information.
Does the cost include external certification?
At LeanScape, we provide certificates signed by Reagan. Reagan is a Master Black Belt and therefore following the project review will sign the certificates to ensure quality and conistency. If employers wish to contact us to confirm certifiation, they can do at masterclass@leanscape.io. However, if you wish to move forward with ASQ or other similar certifications, we can support with the exam fee and prepareation for the exam if required. If you are interested in external certification, get in touch at masterclass@leanscape.io
"The course was fantastic – really enjoyed the interaction during the 5 days and the mentoring was a real standout for me."
Ali Canon
"Expertise, professionalism, and continued support"
Candidate in Hong Kong
Want to learn more and get to know us more.