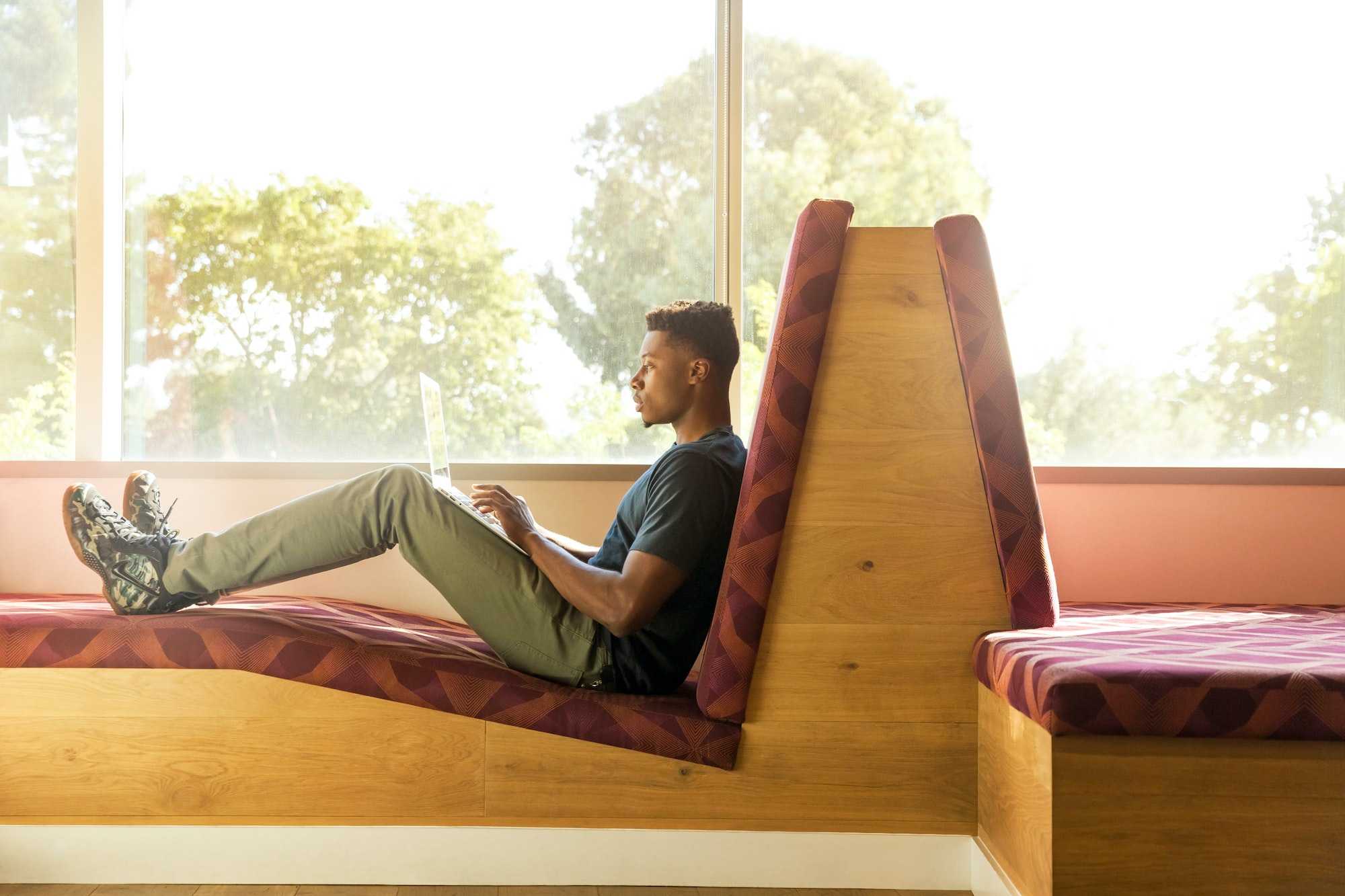 Building an alternative model to traditional corporate training programs
We have been living in an era when the old ways of doing things are falling apart, but many of the new forms keeping missing the mark as we translate physical into digital training.
Take the field of business improvement and lean six sigma training: slow, often expensive and often stuck in the past with animated learnings or hours of passive videos without any interaction.
Yet, the opportunities for a better business education model are bright, and learners are hungry, and business is ready (even if they are often the slowest to realise it). But we need to change the model.
01/ Traditional Business Education is broken
Most corporate training programs fail to prepare employees for today's world. Here's why.
Firstly, while corporate training programs are designed to teach, they often fail to transition between theory and practice. Students learn, understand the ideas but struggle to find ways to use the learnings in real-life.
Secondly, most businesses see training as a cost. We all like to think that training is an investment, but we struggle when we cannot link the training directly to financial returns. We budget, we allocate money, but we rarely use the same "investment" criteria as we would for new tools.
And lastly, as courses have transitioned online, they have missed the opportunity to combine self-paced learning with real-life engagement and feedback. Most online courses today are passive and very rarely have opportunities for self-directed learning plus 1–2–1 mentoring.
As professional education becomes even more critical, clearly 21st-century professionals — and companies — need a more up-to-date professional education model. One that moves away from the 20th-century education methods (even if they have transitioned online) to a way of learning that's accessible and agile. One that values real-life skills over credentials.
02/ A New Standard in Executive Education
Over the last 12 months, Leanscape, a consultancy and corporate training company, is building a challenge to traditional Lean Six Sigma executive education. Their model combines online learning, hands-on, real-life projects and 1–2–1 coaching and mentoring.
Their target audience is professionals looking to level-up their career with practical business skills and businesses looking to level up their business performance with a return on investment based training program.
These days, the demand for professional education is exploding, and the fast-changing world we live in requires people to learn constantly and find different ways to do things.
But businesses are suffering to stay relevant, solve critical issues, and develop that expertise to build the business systems to deliver what their customers want. Learning is not enough; it's putting that learning into practice that makes the difference.
How is this possible to combine both?
Here comes the innovation: The lessons are recorded, distributed using modern technology, allowing students to access the material when it suits them. But every student has assignments to complete. These are real-world assignments that take the theory into practice.
But it does not stop there. Every student is matched with a coach, one of Leanscape's experts, who provide 1–2–1 feedback on every submitted assignment. As the training courses become more complex, the level of mentoring increases.
Finally, every student works on a self-directed project of their own. The platform provides a straightforward framework, but students get the chance to build up real-world experience, all with their mentor's support and coaching.
Make things better. Make Change
The ed-tech approach can combine the best technology with real expertise, making sure that students worldwide get the business knowledge they need to thrive in a world of change.
03/ The Business Benefits
As students go through the training material and learn more about Lean Thinking, they begin to identify opportunities for improvements. Video lessons help students identify real business opportunities, but the mentor helps validate the final assignment's project choice.
Whatever the course students take, the real world-project is linked to a business benefit. These benefits are generally financial and range from +$1K to +$100K depending on the course selected.
Candidates so far have been delivering astonishing results. With courses starting at £200, candidates have been delivering projects with over £10,000 in savings from a single project. Imagine putting £200 into a bank and getting £10,000 back in 12 months.
So it becomes clear: this is how training can become an investment decision.
Here's how it works in practice once you enrol — a minute-long process that's as seamless as purchasing a book from an e-commerce store.
The program comprises video lessons offering the theory and powerful insights from experts via case studies and the real-life examples shared. Each video is around 10 mins on average to enhance retention, eliminate boredom and boost fun. Students can also join a range of discussion platforms to develop their network and get advice and support from others.
The study includes well-structured assignments building on previous modules, with quick knowledge checks, quizzes, assignments and a final project.
The material is continuously updated to keep it relevant, up-to-date and ensure that the education is cutting-edge, so students hit the ground running.
In short, students get a flexible way to level up their business skills while learning to apply the knowledge in real-life projects. And they get 1–2–1 support to make it happen.
Lean Academy
Enroll today