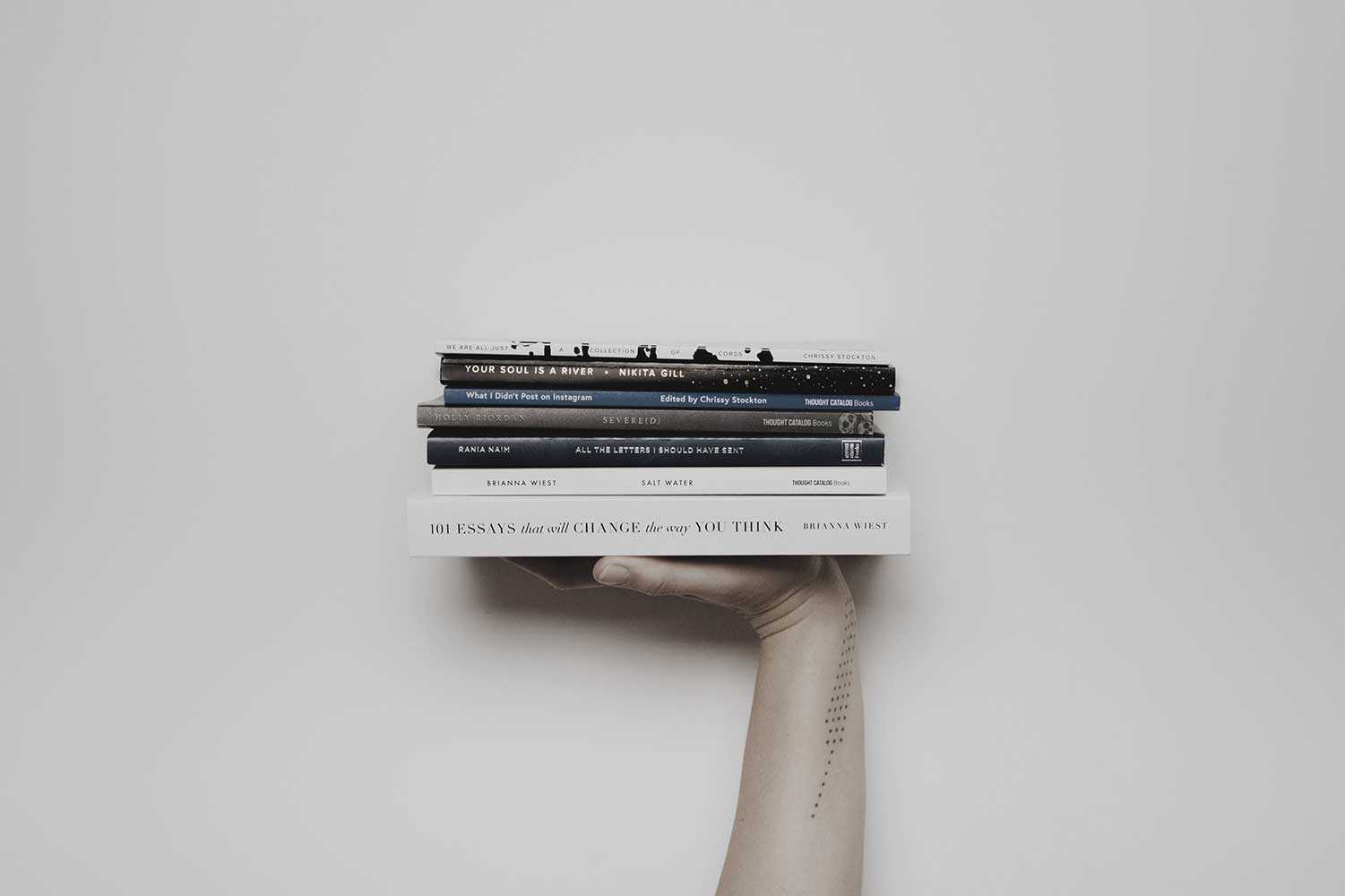 Non-Lean books to improve your Lean Thinking
This list of books has been pulled together from a mixture of recommendations. For us, Lean Thinking is about improving the way we think so we can make better decisions to drive more value. Please share other books you feel should be included.
Sapiens: A Brief History of Humankind
by Noah Harari
I was not sure what to expect when I started Sapiens, but so glad that I did. It's a macro view of humanity that questions some of the fundamental assumptions our society holds. It brings into question the foundation for religion, economies, political society, what we eat and why and how we value money.
Tribe of Mentors: Short Life Advice from the Best in the World
by Tim Ferriss
Now, I can't suggest all his books on here, so I wanted to suggest one which I thought would be a great insight into Tim Ferris for a newbie. Tim, via his books and podcasts, looks to deconstruct the routines and techniques of some of the best worldwide performers across all sectors. This book is full of great nuggets and is packed with sources to explore ideas further. Keep it on the side of the bed and pick it up whenever you are curious or looking for some inspiration.
"Nothing in life is as important as you think it is, while you are thinking about it" – Daniel Kahneman
Thinking, Fast and Slow
by Daniel Kahneman
Anyone who wants to make change possible in businesses and in their own lives needs to start getting to grips with how we think and how our minds are tripped up by error and prejudice. In this book, Kahneman explores the "two ways we make choices; fast, intuitive thinking and slow, rational thinking" which help us begin to piece to together the root cause of the way we think and behave and also helps us to understand the way others think and behave.
Man's Search for Meaning
by Viktor E Frankl
With so many conversations taking place around evolutionary biology, Viktor's book is a refreshing view of how "meaning" in man's life is an undeniable central tenant. With change management, it's crucial to find out how to attach people's "meaning" for working in a particular direction. Too many organizations and managers fail to realize that just because I am paid to do something, does not give it meaning.
Drive: The Surprising Truth About What Motivates Us
by Daniel H. Pink
This is an essential book for anyone involved in change and process improvement as it helps answer one of the most difficult questions about how to make change happen and how to make it stick. It blows up the idea that people are motivated by extrinsic factors and focuses on three essential themes of autonomy, mastery, and purpose. Recommended for everyone!
Misbehaving: The Making of Behavioural Economics
by Richard Thaler
A fantastic insight into the way we actually work rather than the way we think we work. It challenges the way we buy, what we buy and the driving forces behind our economic decisions. Thaler won the Nobel Price for Economics in 2017. With Thinking Fast and Slow, Sway, The Art of Thinking Clearly, these books can simply transform the way you think and approach economic decisions going forward.


Lean Academy
Enroll today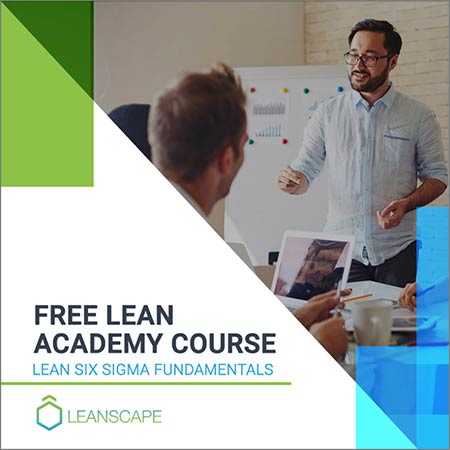 We are fully accredited to provide the complete accreditations of Lean Six Sigma Yellow Belt, Green Belt and Black Belt Certification. We have worked to progress executives with no previous experience of Lean Management to leadership level in both one-to-one online teaching through to complete executive training programs for multi-national organisations.