Lean Six Sigma Green Belt Course Hong Kong

Lean Six Sigma Green Belt Course Hong Kong
Gain a practical understanding of the Lean Six Sigma approach through our 5-Day Foundations in Lean Six Sigma Certificate, a training program to develop your skills for the new landscape of business. Earn the certificate by completing the 5 Day course and real life business improvement project.
This workshop is a hands-on, fully immersive program to learn, practise and explore the full potential of lean thinking and the lean six sigma problem-solving approach. Develop the meta-skills required to deconstruct complex problems, identify opportunities and test new ways of doing and thinking to lead change. With hands on 1-2-1 coaching, we mentor and train you to become leaders in your organisation so wherever you are in your career, our Foundations of Lean Six Sigma Certificate is for you and will give you the skills to unlock your full potential.
Once you complete your Foundations in Lean Six Sigma Certificate, you can continue to advance your skills and practice, by exploring our new up and coming Advanced Lean Masterclass
Our Lean Six Sigma Green Belt classroom-based training program has been developed following extensive experience training 100's of candidates across the world in small, medium and global organizations. The goal of this Lean Six Sigma course is to develop your knowledge and skills so that to enable you to run your own Lean Six Sigma projects and begin to really drive significant and sustainable improvements across all areas of business.
With our online learning and 1-2-1 project mentoring, it's designed to challenge and transform every attendee to be tomorrows leaders.
Day 1 - Introduction to Lean Six Sigma, Innovation & DMAIC

We kick things off with an overview of Lean Six Sigma and Lean Innovation and then focus on the Define stage of DMAIC

Day 2 - Measure & Analyse

During the morning we move onto the Measure phase and begin to look at Analyse. During the afternoon, we have our first insight into Lean Innovation.

Day 3 - Driving the Improve & Control

As we move into the Improve and Control we look at how to manage changes and to ensure the improvements are locked in long-term

Day 4 - Innovation, Design Thinking and the Lean Canvas

We begin with a recap of innovation before focusing on how to use the Lean Canvas within your improve phase as a way to drive new business ideas within organizations.

Day 5 - Projects & Workshop Sessions

On the final day, we focus in on your projects and workshops to help you achieve your goals. We have a final pitch session followed by afternoon discussions with some world leaders in this field.
Why Lean Six Sigma?
Some recent results from a Lean Six Sigma Survey
Location
TBC Hong Kong (each course may have a unique location dependant on availability)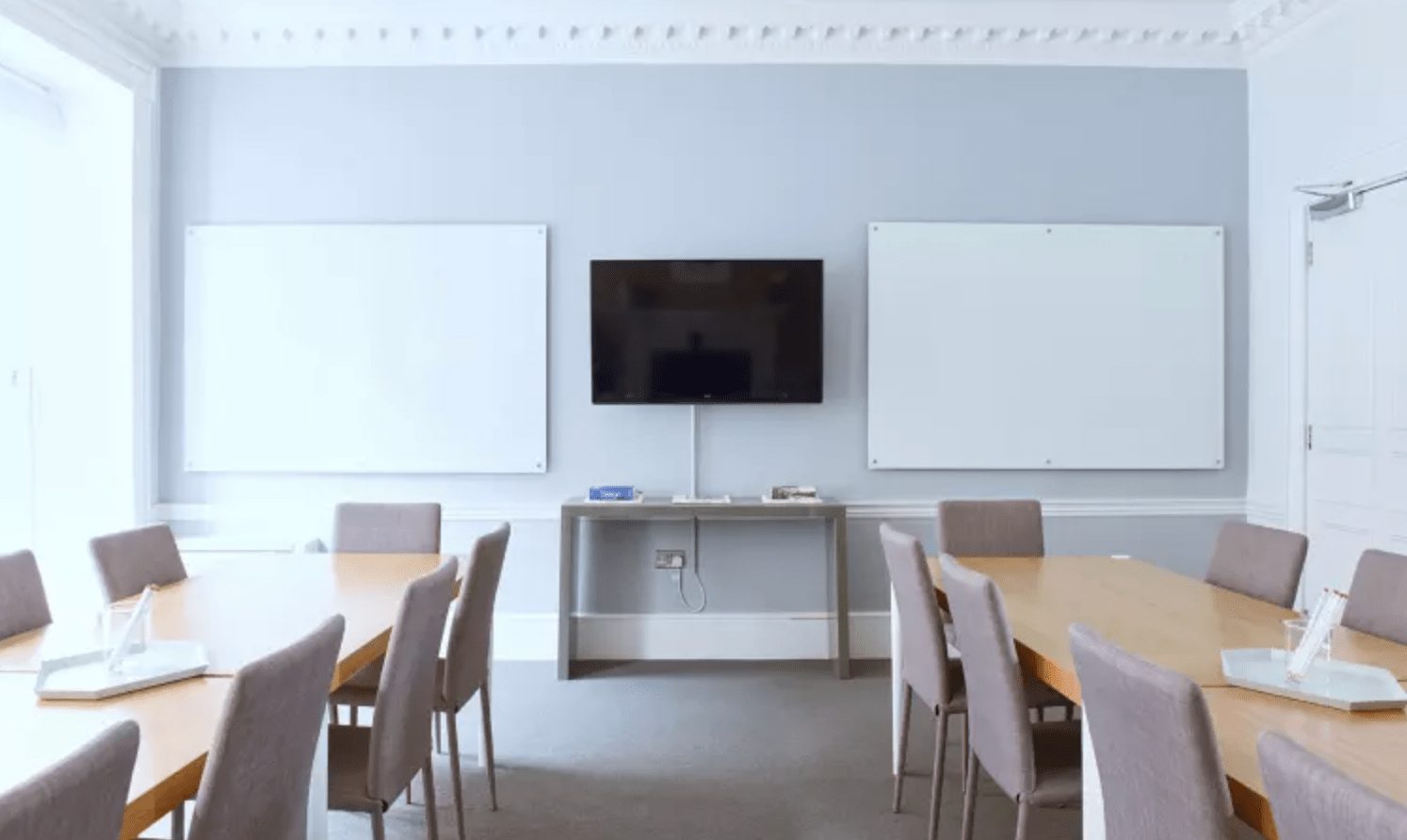 Current available courses
Register your interest
Please complete the form below for more information and a registration pack.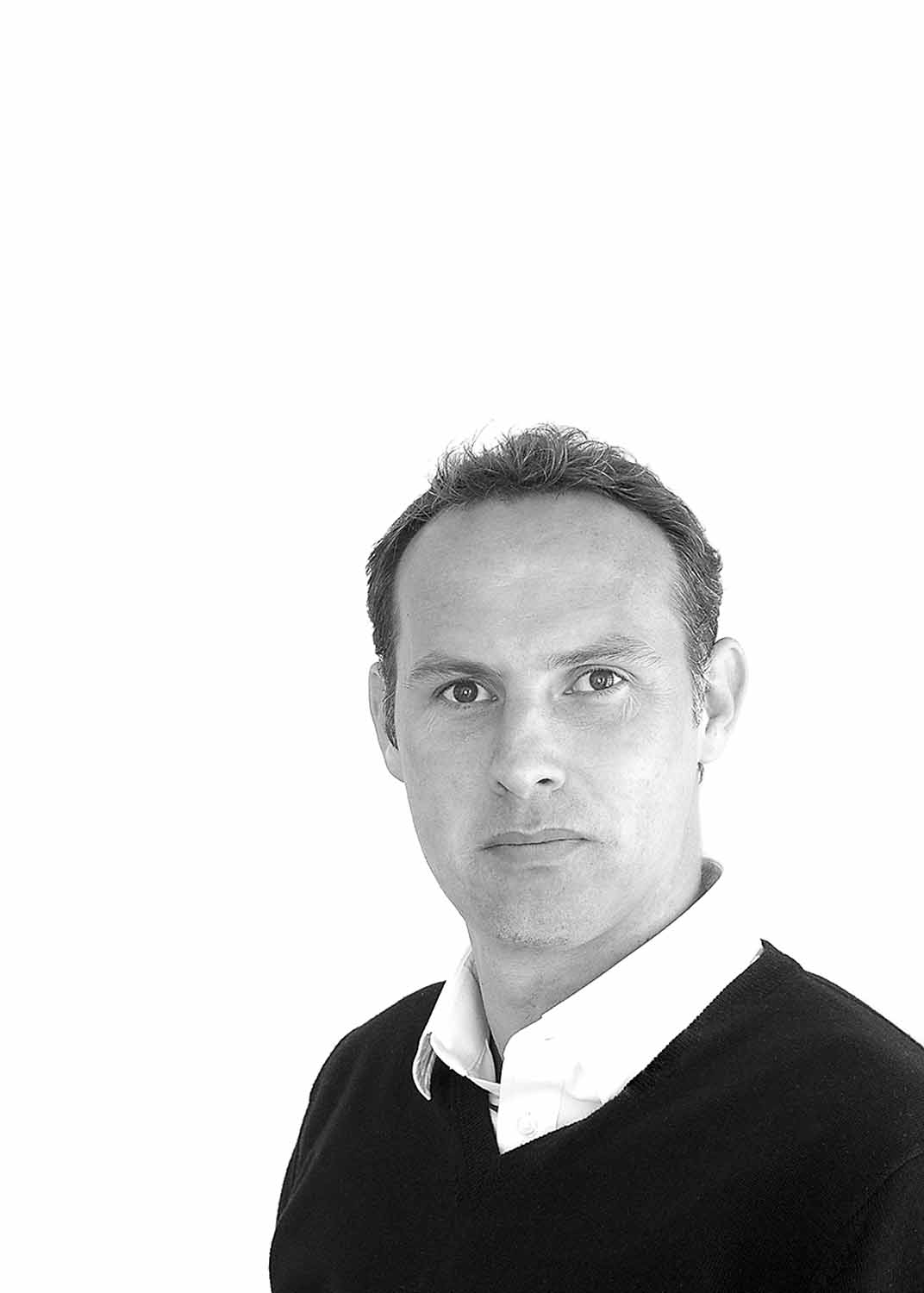 Hi everyone! My name is Reagan Pannell and the founder of LeanScape. Lean Six Sigma has, over the last 10 years, been a life-changing experience. From the first time I was introduced to Lean back in the finance sector, it completely shaped and rocketed my career. It helped me become a better thinker, a better manager and in the end a much better leader.
I created LeanScape to share my passion for change with people like you. My goal is to help you become the best manager you can be and to drive deliver great change programs which drive business success and customer satisfaction. This course is not about getting a certificate it's about how to apply the tools in real-world environments.
Once you have signed up, I look forward to meeting (virtually) all of you individually and joining you on what will be a fantastic and intense 6-week journey.
Should I have already taken an Lean Six Sigma Courses?
There is no requirement to have any previous knowledge of Lean Six Sigma or to have taken the Yellow or White Belt Training Courses. The Lean Six Sigma Green Belt course has been designed to cover all previous belt material. Some of the pre-work will help candidates who are completely new to Lean Six Sigma to become familiar ahead of the course.
Is there a requirement to complete a Project?
A Green Belt Training certificate is received at the end of the 5 days session. However, to receive the full Lean Six Sigma Green Belt Certification, candidates need to submit a real-world improvement project following the DMAIC approach. But do not worry, at the end of the training we schedule regular 1-2-1 calls with you to support you for up to 6-months all the way through the improvement project.
What can I do after the Lean Six Sigma Green Belt Course?
The goal of the Lean Six Sigma course, and the reason why its such a great place to start, is that the course will enable you to run your own Lean Six Sigma projects and begin to really drive significant and sustainable improvements across all areas of business. Green Belt certification will support career progression in areas such as Process Leaders, Business Analysts, Project Managers and across a huge range of Operational focused roles as well.
Is there any pre-work required?
Once you book your space on the course, we will share with you a suggested reading list and we do suggest that the books are read before the course begins. We will also share with you a number of interesting articles, videos and other material before course kicks off. The idea is that when you turn up to the course, we can spend as much time in discussions and team exercises.
Where can I learn more about Lean Six Sigma?
Fundamental to this course is that problem solving is become a meta-skill in today's changing world and therefore problem-solving is a fundamental skill that everyone needs. As business is continually looking for smarter, quicker and cheaper ways of working they need employees who can manage, lead and deliver complex changes. And this blended lean six sigma course is designed just for this.
Once registered, we will send you an introductory back which will include key books & resources along with a guideline to identify your real life improvement project. During the month before the course begins, we will organize an individual session to discuss potential projects.
"The course was fantastic – really enjoyed the interaction during the 5 days and the mentoring was a real standout for me."
Ali Canon
"The 5-day course was great and with the mentoring, I delivered an asset management program across the business. Awsome experience!"
Kyleigh Tucker
Want to learn more and get to know us more.